Current Student Resources
Current Student Resources
Current Student Resources
At UCCS, we want all our students to succeed in meeting their educational and career goals. We offer resources to help you get the most out of your Colorado university career.
Career Information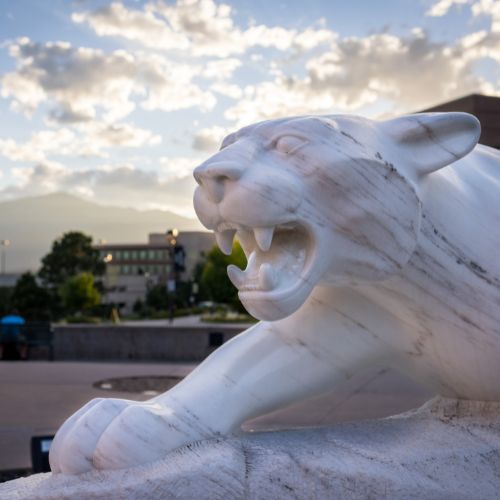 Obtaining a degree in Physics opens up many career paths for you.
---
Physics & Energy Science Courses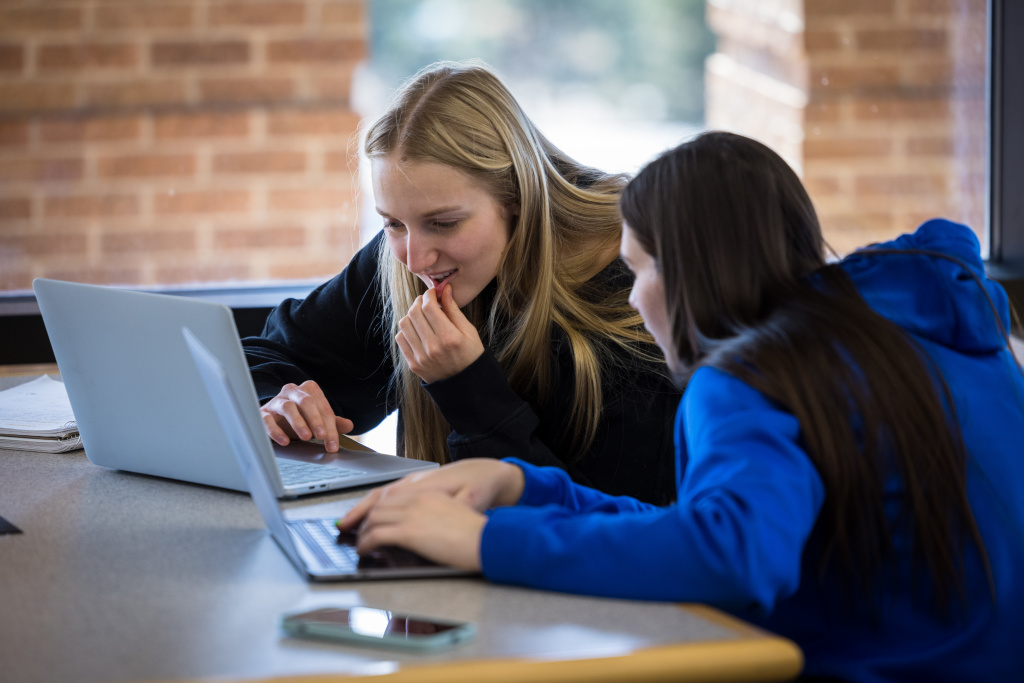 The Department offers various undergraduate and graduate courses for degree and non-degree seeking students.
---
Student Clubs & Organizations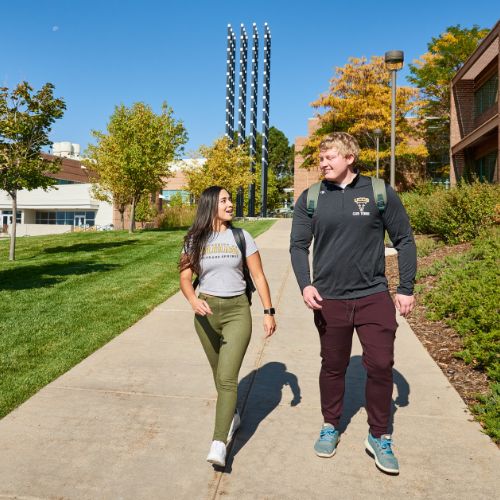 UCCS has hundreds of clubs and intramural sports teams on campus. Joining one - or more than one - can help you adjust to campus and meet new friends.